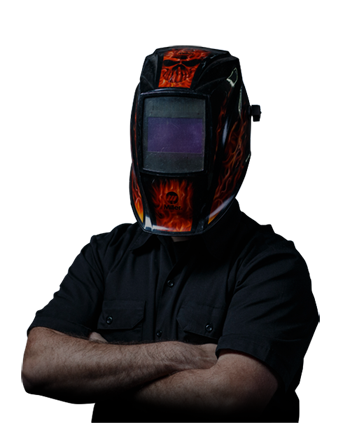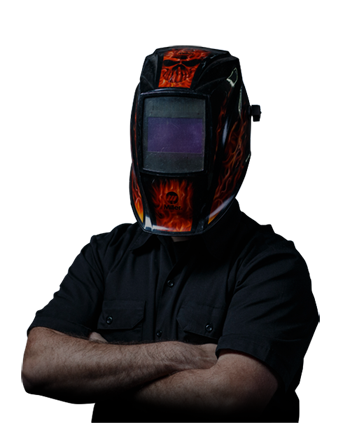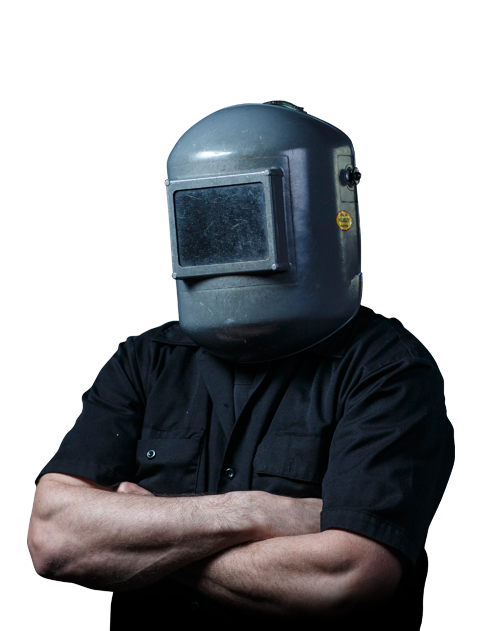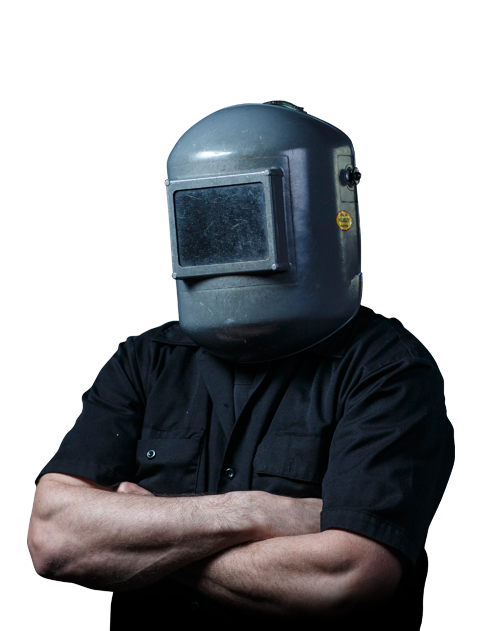 Cody Pelley
Fabricator and Lead Hand
Cody is our CWB Weld Supervisor and is responsible for making sure our welders pass their tests, and our welds are up to the CSA standards.
Of course Cody also does fabrication work in the shop as well as some site work.
Most challenging FLUXWORX project: Fabrication and install of 32 lanterns (signs) across 13 Ottawa LRT stations.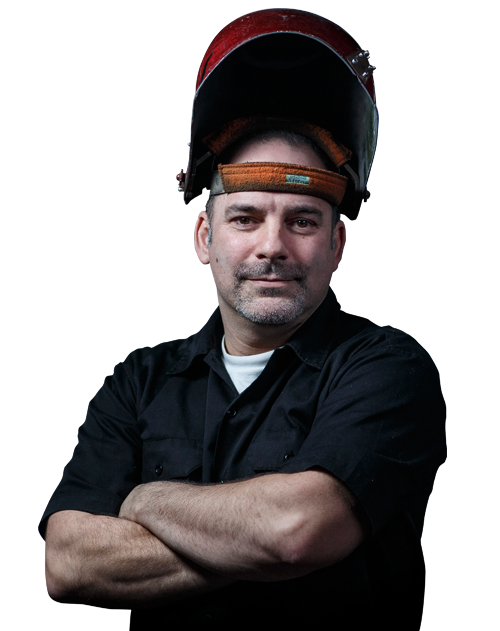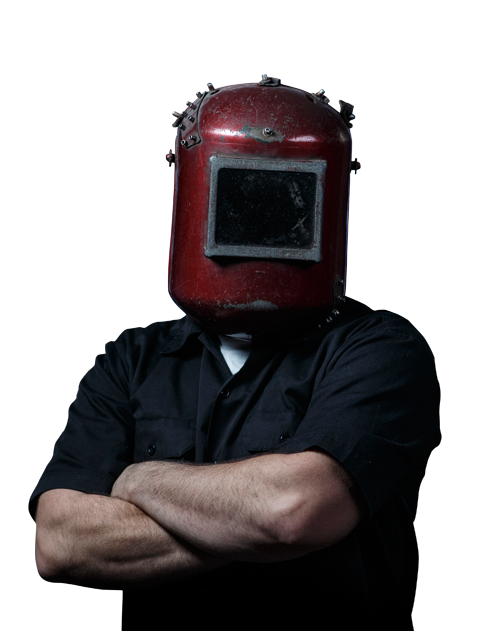 Andrew Allain
Fabricator and Shop Foreman
As shop foreman, Andrew maintains the work flow and quality control. A certified welder specializing in MIG Welding, plasma cutting, and torching, Andrew brings significant experience in large and small scale projects as well as an artistic flair, demonstrated in creative pieces including the FLUXWORX dragonfly mascot.
Most artistic FLUXWORX project: An intricately detailed staircase railing designed to look like a branch.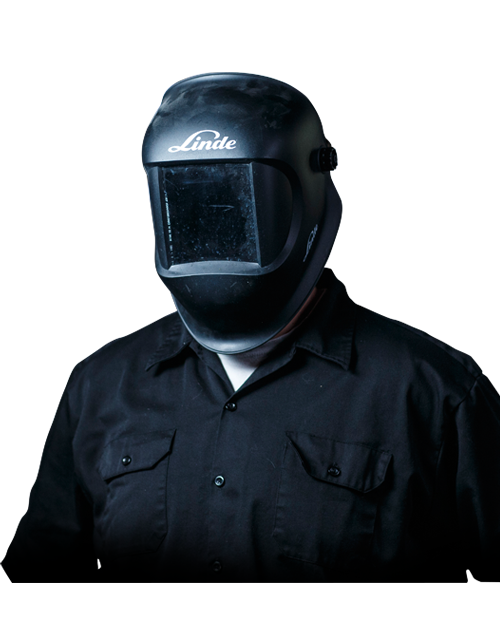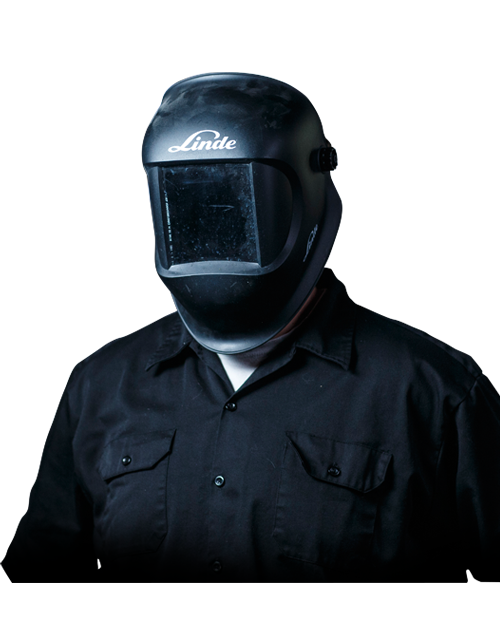 Louwrens Stassen
Mechnical Designer
Louwrens is a mechanical engineer with experience designing everything from fire trucks to medical devices.
Louwrens works with clients – residential, commercial and architectural – to bring their vision to a workable design before handing it off to the fabricators to execute.
Most Challenging FLUXWORX project: A low-poly count moose antler bench.